Some random guy slapped my ass today, while i was shopping.. well that's nice i guess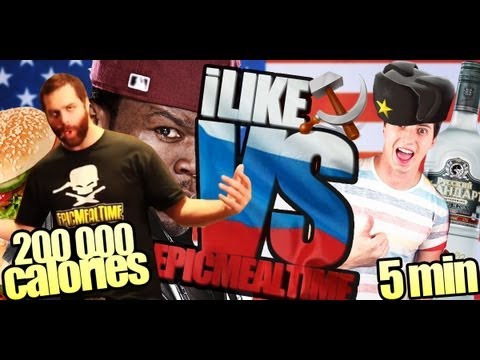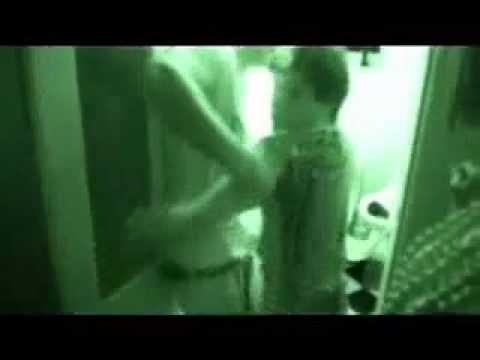 i can never take naps because i end up waking up like 9 hours later and it feels like a century has gone by and i get so confused about my existence 
Reblog if lately your life consists of sitting in...
Random fact
Don't you find it funny that after Monday(M) and Tuesday(T), the rest of the week says WTF?
Reblog > Go to your tumblr > Click in the house >...
sokaylayelled: I JUST SPENT 2 HOURS OF MY LIFE TRYING TO FIGURE THIS OUT. OMG. MOST DIFFICULT THING I'VE EVER DONE.
TBBT: Sheldon
Pee for Houston, pee for Austin, pee for the state my heart got lost in. Oh, and shake twice for Texas
That awkward moment when you don't know if you...
I'm so into this →
Reblog if you love Castiel/Dean.
jaynecoshielovesyou: queen-ofthelab: